PREMIER TOME
2014
254 pages
DESIGN
Client: Trois fois par jour
Publishing House: Les Éditions Cardinal
Author: Marilou & Alexandre Champagne
Photography: Alexandre Champagne

Trois fois par jour is a culinary company based in Montreal. Their first cookbook, Premier Tome, became an instant best seller and sold over 200 000 copies in its first year.

The English version was published a year later as Three Times a Day by Toronto-based House of Anansi.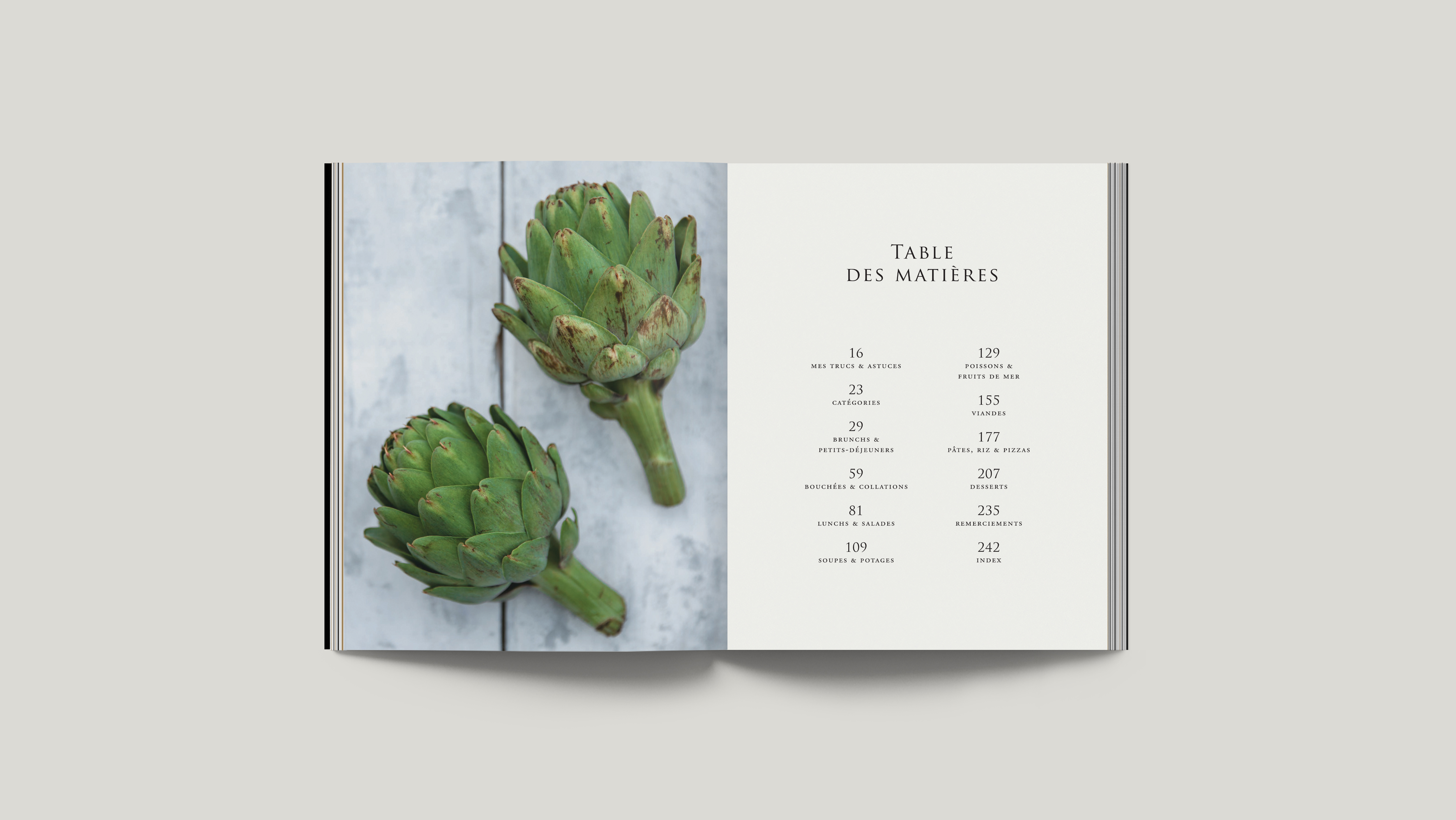 See all credits and French copy here. Note: The slipcase displayed here was not produced, unfortunately. The book can be purchased here.